From Sep.17th to 20th 2019, AIER Eye Hospital Group (Hereinafter referred to as AIER) and Alcon Laboratories held a global strategic cooperation meeting at the headquarters of Alcon, Germany. The two sides had a deep discussion on developing new technologies for refractive surgery, Chinese market potential, clinical Training, patient education and other aspects. Mr. Li Li, President of AIER, Ms. Jin Zhou, Vice dean of AIER eye hospitals in Sichuan Province, Business dean of Chengdu AIER Eye hospital and other representatives of the Group's refractive surgery experts were invited to attend the conference. At the meeting, AIER was awarded the "The World's Most Valuable Strategic Partner".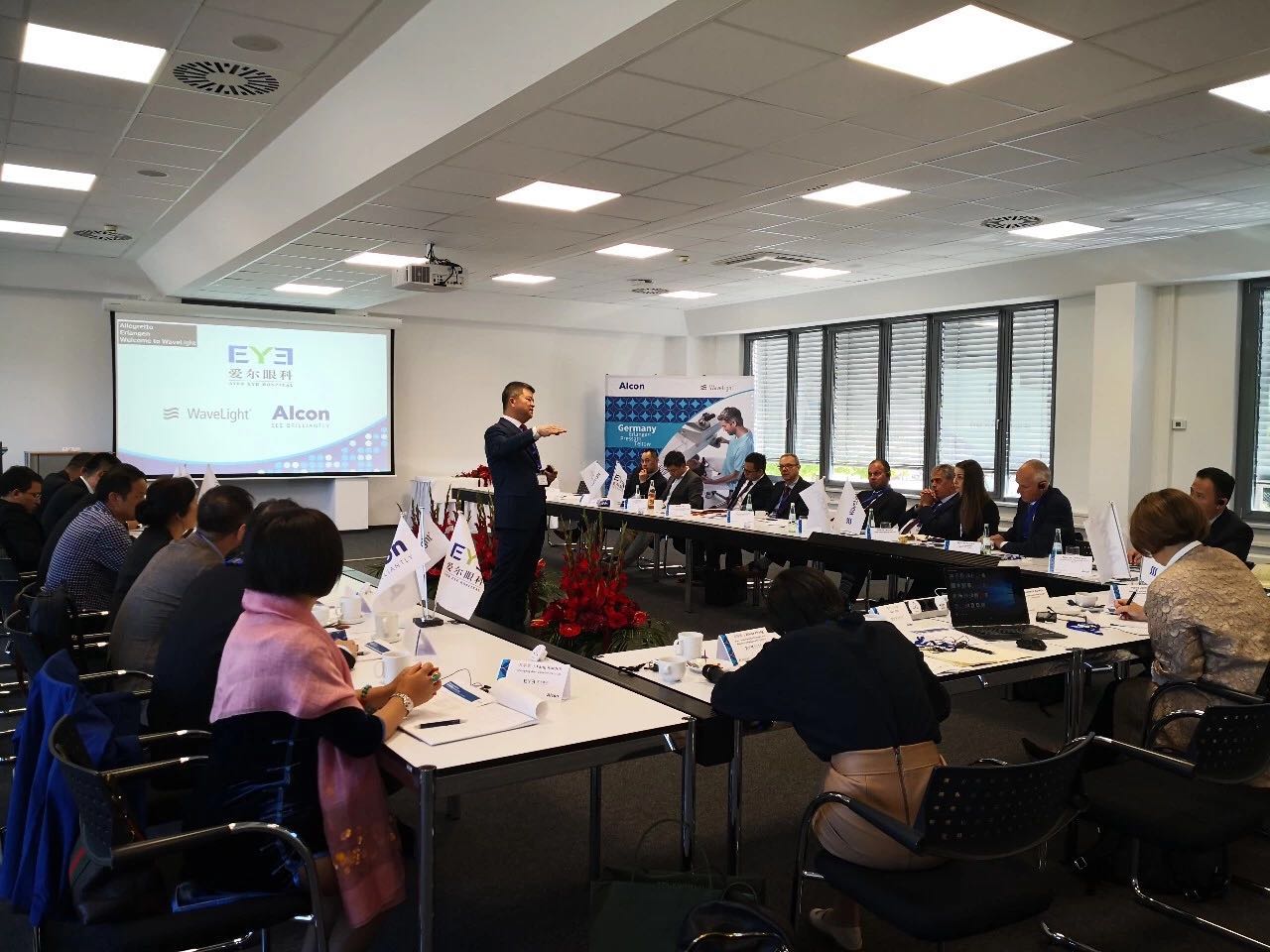 Mr. Li Li, President of AIER, pointed out that Alcon is the world's largest professional ophthalmic medicine and medical device company. Its professional R&D and branch offices are located in 75 countries and regions around the world, and its products are sold in more than 180 countries and regions. AIER is a global listed eye medical institution covering Asia, the United States, and Europe. It has more than 400 professional eye hospitals worldwide with total population coverage of more than 2 billion. I believe that further cooperation of AIER & Alcon will bring "production, education and research" of the refraction project into the next level and contribute more ophthalmic wisdom to the world.
Mr. Jeannette Bankes, President of Alcon Global Surgery Division, said,"As one of the most important strategic partners of AIER, Alcon is always ready to provide and support the latest technology & products, invest more academic support to bring high-quality refractive surgery and visual experience to Chinese patients."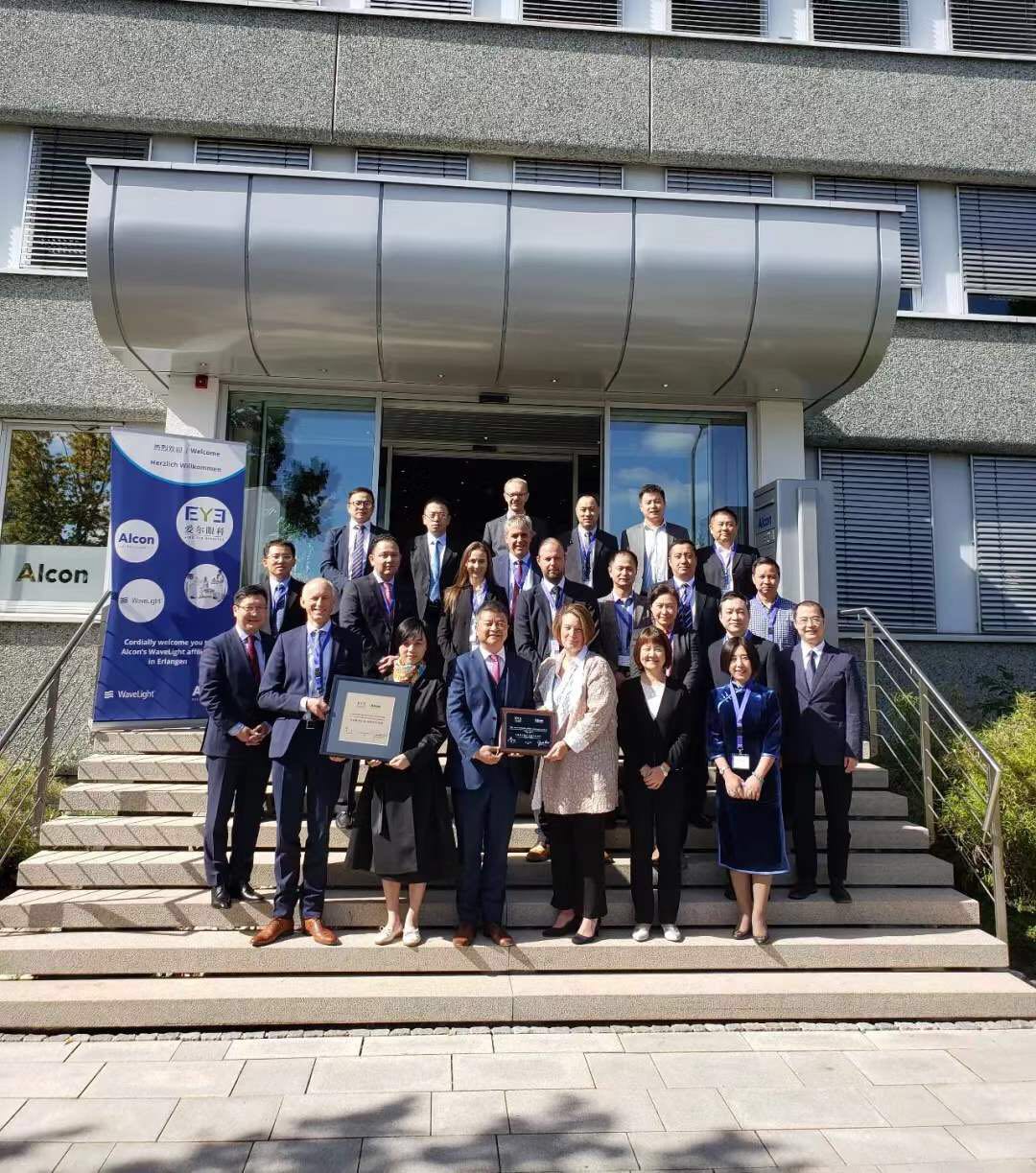 During the meeting, Ms. jin Zhou and refractive surgery experts from AIER group were invited to visit The Rothschild Foundation Clinic in Paris, the headquarters of Alcon and the Heidelberg University Hospital Eye Center. Further discussions were held on-site during the visit.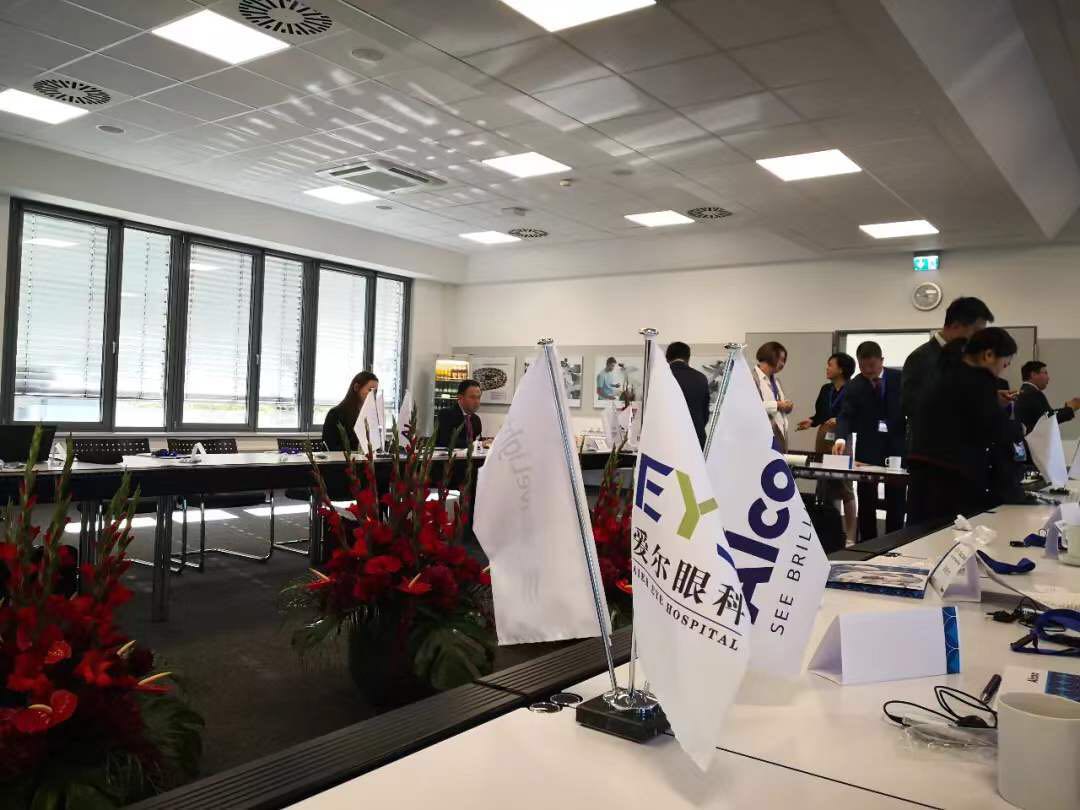 With the International R&D platform, AIER has been actively pushing the development of China's refraction industry. Through AIER-Alcon Global Strategic Cooperation Conference and this refractive surgery expert's visit, AIER will further push the global integration of clinical, scientific research, talents and markets on refractive projects. AIER will also improve the eye health platform based on the global platform, optimize a multi-level medical system, thus continuing to expand the market leadership.