On April 8th, Tianjin Vocational Institute (referred to as the TVI) and AIER Eye Hospital Group (referred to as "AIER") held a strategic cooperation signing ceremony in Tianjin. The two sides signed the cooperation agreement and inaugurated the TVI & AIER College of Optometry. At the same time, TVI & AIER Optometry College Collaborative Innovation Center and TVI & AIER Optometry College "Dual-qualification" Teaching Team Training Base were also established. In the future, the two sides will jointly promote the integration of industry and education, aims to nurture all-round talents accomplished both in scientific projects and research with mixed abilities, to make greater contribution to public visual health.
Haili Bai, Member of Tianjin Municipal Education Working Committee and Deputy Director Of Education Committee, WeiPing Dai, Vice President and Secretary General Of China Optometric And Optical Association (referred to as "COOA"), Vice Director and Secretary General Of National Optometry Agency Steering Committee, Bo Jiang, Member of the Discipline Inspection Commission Of China National Light Industry Council, Vice President and Legal Representative Of COOA, Jiang Shen, Party Secretary Of TVI, Bin Liu, Principal Of TVI, Li Li, President of AIER, Zhikuan Yang, Vice President Of AIER and Vice Leader Of Optometry Group, Chinese Ophthalmological Society , etc attended the signing ceremony.
It is known that more than 70% of the outpatient visit in hospitals has optometry problems, the true meaning of ophthalmic disease is less than 30%. Especially in recent years, myopia has become a very serious health problem in China. During the COVID-19 period, the rate of poor vision among primary and middle school students has increased, which only exacerbate such pressures of myopia prevention and control. However, there is a serious shortage of professional optometry talents in China, with a gap of nearly three hundred thousand people, which is far from meeting people's demand for visual health. At present, a number of colleges and universities have started the new major of Optometry Technology, training about five thousand students every year in order to alleviate this difficulty. TVI is one of them.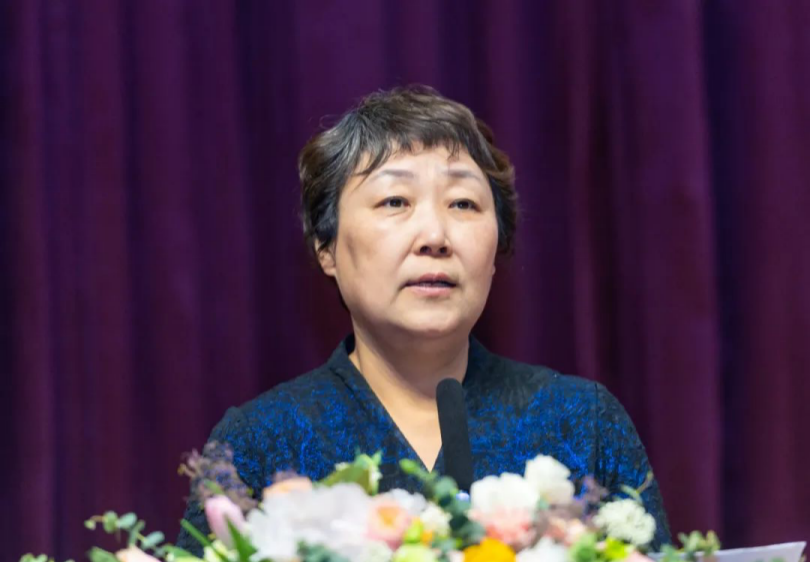 Jiang Shen, Party Secretary of TVI, delivered a speech.
At the beginning of 2019, the State Council issued a series of institutional documents, with the implement suggestion of plans for the reform of vocational education, the "Double Education Plan", and the implementation measures for the construction of enterprises integrating industry and education. TVI has been designated as the "A-level unit for high technical and polytechnic college with Chinese characteristics". Jiang Shen, Party Secretary of TVI said "Optometry Technology Group is a characteristic professional group with distinctive features, strength and vitality. This strong alliance with AIER is not only a bold exploration of the school-running patterns, but also a practical innovation of the integration of industry and education as well as school-enterprise cooperation."
Secretary Jiang Shen awarded Principal of Glory appointment letter to President Li Li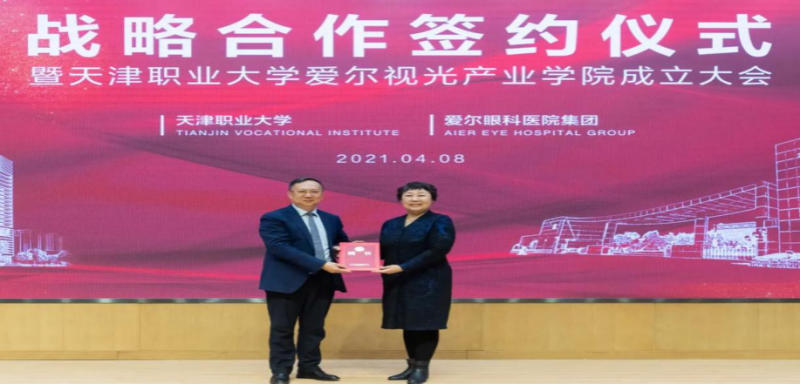 Jiang Shen, Party Secretary of TVI awarded the guest professor.
letter of appointment to Zhikuan Yang, Vice President of AIER and Deputy Head of Optometry Group of Chinese Ophthalmological Society
Li Li awarded the letter of appointment to Haiying Wang, Principal of TVI & AIER College of Optometry, and Li Xiaoning, Executive Vice President of TVI & AIER College of Optometry.
AIER Eye Hospital Group is China's leading ophthalmology hospital group that covers Asia, Europe, and North America with huge scale and outstanding medical capacity. Since 2013, AIER has cooperated with many universities. With more than 600 specialized eye hospitals and centers, a number of professional research institutes all over the world, AIER has bridged all three areas of medicine, education, and research, it provides students with opportunities for clinical research, basic research, clinical practice, product application development, as well as interdisciplinary study and exploration. This time, AIER will make use of its unique system advantages of school-enterprise cooperation, put into effect to develop and innovate talent training channel with new model and new experience.
Optometry Engineering College of TVI and Tianjin AIER Eye Hospital signed a cooperation agreement.
That afternoon, teacher's practice mobile workstation of TVI and Master Lishu Wang's studio were inaugurated in Tianjin AIER Eye Hospital. At the same time, Optometry Engineering College of TVI and Tianjin AIER Eye Hospital signed a cooperation agreement. According to the agreement, in addition to hiring Professor Lishu Wang to establish a senior laboratory and master's studio, Tianjin AIER will also provide places and guidance for students and teachers in Optometry Engineering College of TVI to practice. In terms of teaching experts, ophthalmologists from AIER will also help the college to build a strong team Above all, both parties agreed to widen the promotion of the prevention and control of youth myopia project in the region.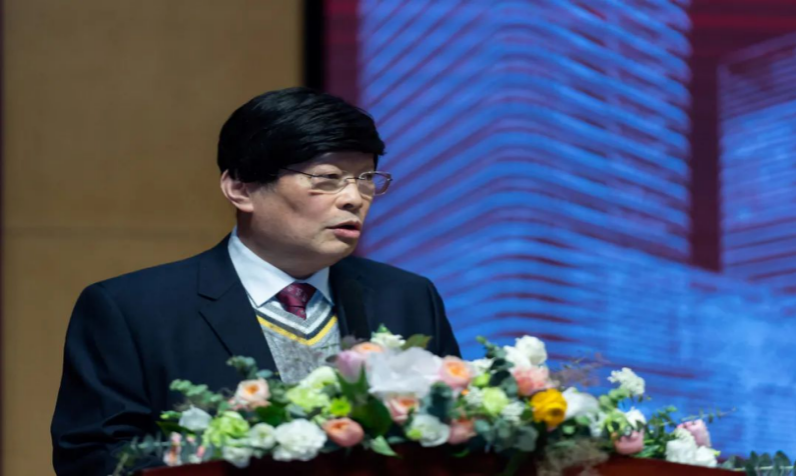 On behalf of COOA and National Optometry Agency Steering Committee, Secretary Weiping Dai congratulated the establishment of TVI & AIER College of Optometry
For the strong cooperation between the two sides, Haili Bai and Weiping Dai also sent their best wishes in speeches. They expressed that the joint establishment of the TVI & AIER College of Optometry by elite universities and top enterprises will bring more surprises to the optometry industry for sure. They hope that both sides should also explore new cooperative approaches between industry and education, cultivate more outstanding talents for the optometry industry as well as promote the healthy development in China. Later, Bo Jiang read out the letter of congratulation from COOA.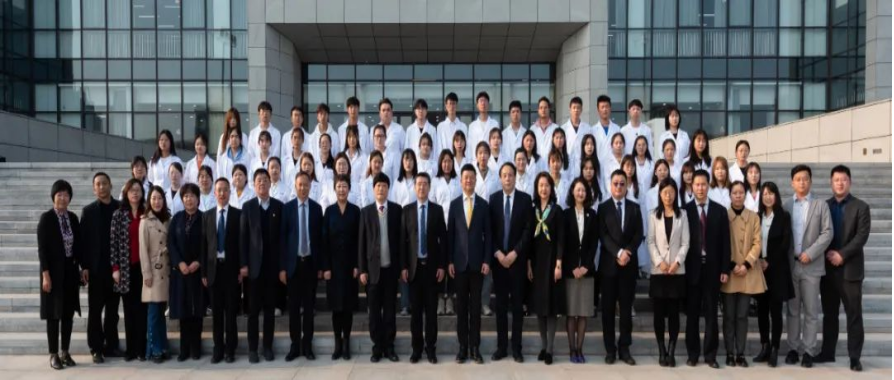 Group Photo

In the future, both parties will make full use of the high-quality educational resources of TVI, abundant clinical resources of AIER, accelerate and deepen, with various mechanisms developing in complementarity and coordination with each other in medical, teaching and research resources. Going forward, two parties will devote themselves to optometry industry in China. Guard for visual health has never given up!