Recently, the first Leadership Transition General Meeting and 2021 Academic Annual Meeting of Hunan Optometric Association was successfully held in Changsha. To further promote the development of the optometry industry in Hunan Province, creating a new platform for cooperation with all relevant medical units, the General Meeting has completed the task of holding elections to determine the new central leadership, they voted to ratify the election of Prof. Zhikuan Yang of AIER Eye Hospital Group(referred to as "AIER" ) to be president, as well as Council members, executive director and relevant lead agency members. Eight professors were selected as Vice President from eight units, including XiangYa School of Medicine of Central South University (referred to as "CSU"), Hunan's Children's Hospital, Hunan Provincial People's Hospital and Hunan Glasses Industry, etc.
Optometry is a medical discipline that combines ophthalmology with modern optical technology to solve visual health problems such as myopia. In 2016, Hunan Optometric Association was formally established. The focus of the agenda will be on promoting optometric and academic research abilities.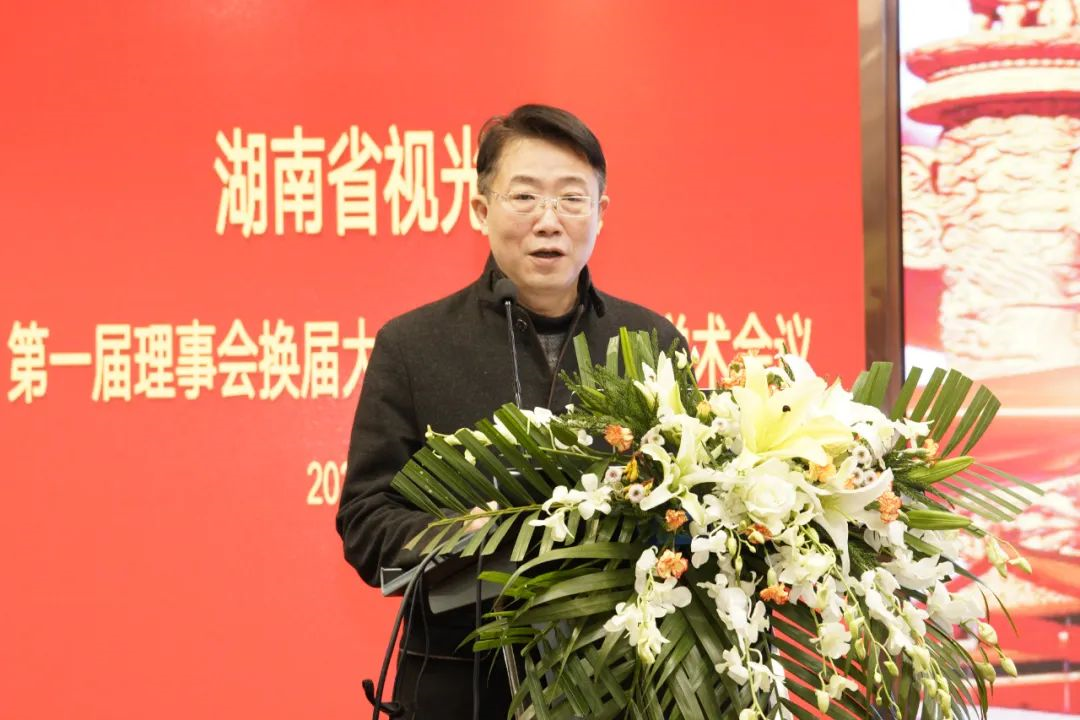 Mr. Tianhou Fan, Vice Minister of Hunan Association for Science and Technology,delivered a speech
Tianhou Fan, Vice Minister of Hunan Association for Science and Technology said the work of the Hunan Optometric Association was acknowledged, the prevention and control of myopia among children and teenagers have become an important national strategic work, Hunan Optometric Association should further unleash the potential of its market to bring new development opportunities to the society, strengthen mutual learning, improve the level of professionalism, expand the service population to establish a bridgehead to prevent and reduce teenage myopia.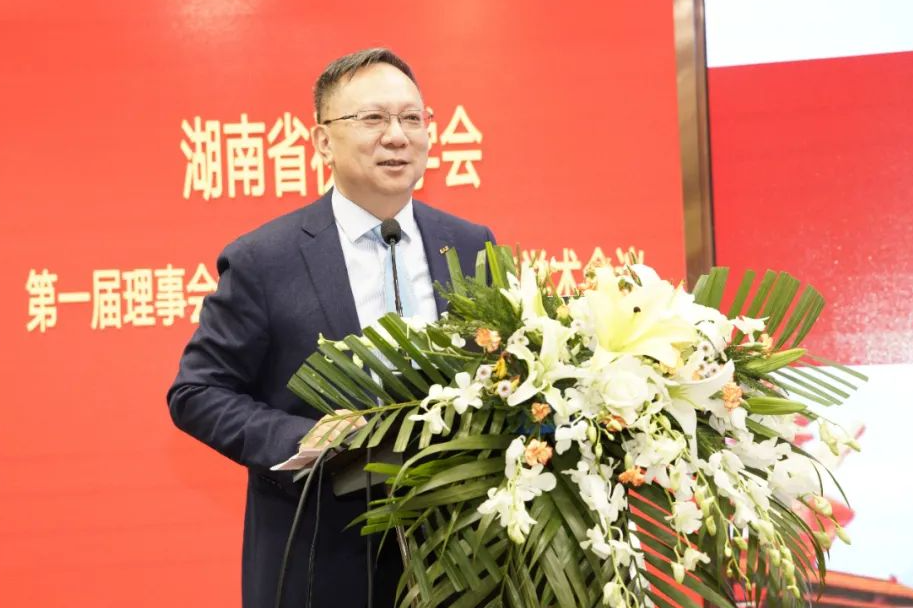 Mr. Zhikuan Yang, Vice Leader of Optometry Group, Chinese Ophthalmological Society and Ph.D. supervisor of AIER School of Ophthalmology, CSU,delivered a speech.
President Zhikuan Yang pointed out, in this connection, competent department members participating should enhance communication and broaden cooperation. Council's role could be a bridge that links the parties together. It should act with a broad vision and deliver concrete outcomes, perform the council's duties in the service of the people. He also said in the new term of his presidency, serves as an important platform for dialogue and cooperation between council and units, council is willing to share their training resources and science and technology research resources in a spirit of win-win. All in all, he called for additional reform of the council's structure to set up a special committee, raise the professional level, strengthen personnel training and raise the level of scientific research to provide talents for the province or even the whole nation.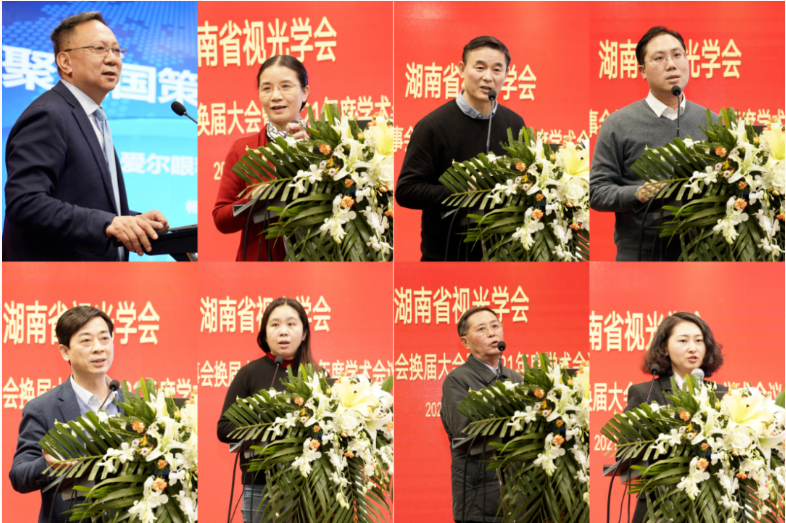 Experts shared their insights
Focusing on "Visual Health", experts shared research on myopia prevention and control, new technologies and theories in the field of ophthalmology, as well as in-depth discussions on changes in visual function and strategies for eye health in the ageing era.