AIER is a prestigious hospital group in China specializing in ophthalmology. The growth of AIER always sticks to its mission of "Enabling everyone, no matter rich or poor, has the right to eye health". We are committed to the bright future of all human beings, insisting on "patient-oriented" principle, and pursuing the harmonious unity of social responsibility and self-development. The hospital is committed to providing high-quality care to its patients and investing in the development of its staff.
To get a job at AIER Eye Hospital, you will need to have the necessary qualifications and skills required for the position you are applying for. This could include a medical degree or a degree in a related field, as well as experience working in a medical setting.

---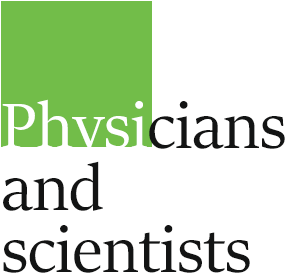 AIER Eye Hospital has a large team of ophthalmologists who are trained in the latest techniques and technologies for treating a wide range of eye conditions.
The physicians and scientists at AIER Eye Hospital work together to provide comprehensive and innovative care for their patients, while also contributing to the advancement of the field of ophthalmology through research and development.